Posted by Cindy Rudman on Jan 15th 2022
Spring market started early this year, with low housing inventory and interest rates have been rising since the start of 2022. As a real estate agent, what can you do to stand out from the rest of the crowd. What can you do to be remembered, so that when your client is ready to sell or buy a house, condo, townhouse, investment property or otherwise, they will think of you rather than another agent?
I have worked with many agents and they say giving long lasting gifts, ones that clients can use over and over again, and that stay in their home for many years to come is the way to go.
Here are the top 5 gifts for 2021.
1. Stationery - yes it's stationery vs stationary. I have always got to get that grammar reminder in there since you are giving paper and not staying in one place. A lovely note card with the client's new address printed on the back flap of the envelope is a truly thoughtful gift. The Luna Card is a new and very popular option from Embossed Graphics, featuring thermography, raised lettering, for a luxe feeling as you can feel the texture of the lettering on the paper.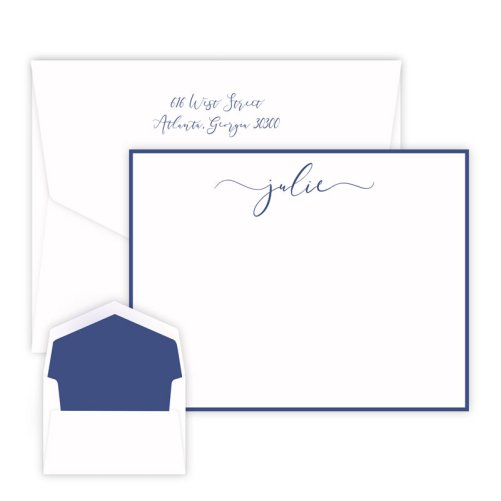 2. BBQ Accessories - A great gift to entertain in their new home that will be with them for many years to come. A place to keep the BBQ accessories can include personalization on the cover only or also on the tools themselves for an added touch of personalization.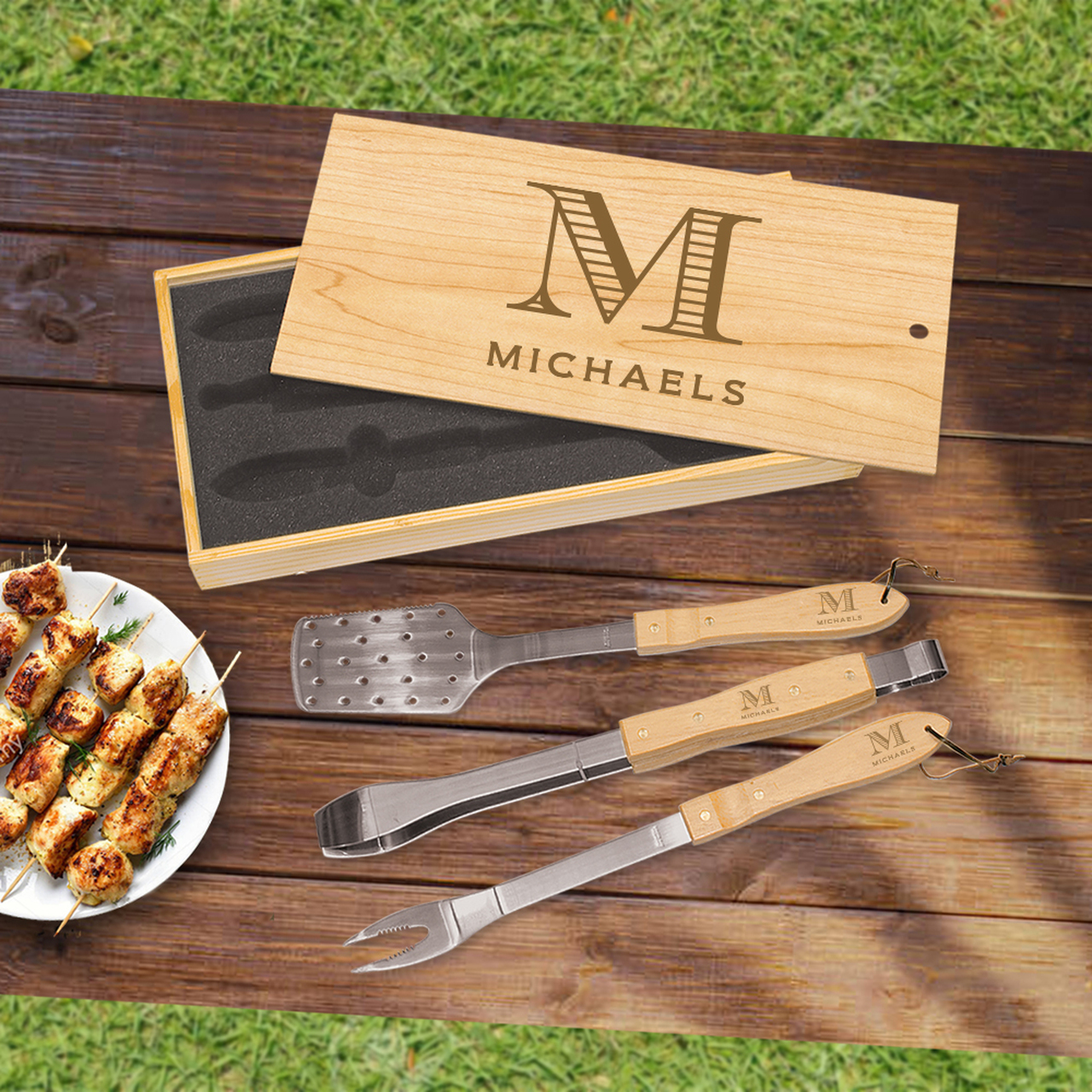 3. Charcuterie Board - These versatile cutting boards can be used for your client's next charcuterie creation, add ons for drink creations like lemons and limes or as a serving platter. The best part is the recipient gets to decide on how to use this thoughtful gift.
4. Luggage tags - with the world opening up again, travel will be on full display during this year. A set of personalized luggage tags with your client's name and contact information is something they need but maybe would not think to buy for themselves.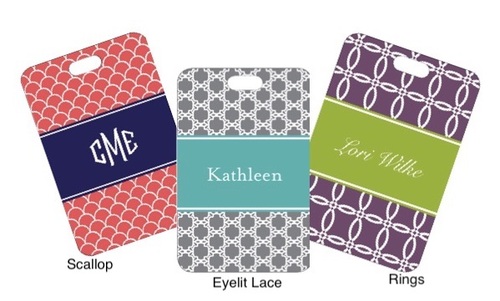 5. Drinkware - we all use it, every single day, but wouldn't it be fun to have special drinkware personalized with your name, monogram or initial? So many options to choose from, there really is something for anyone!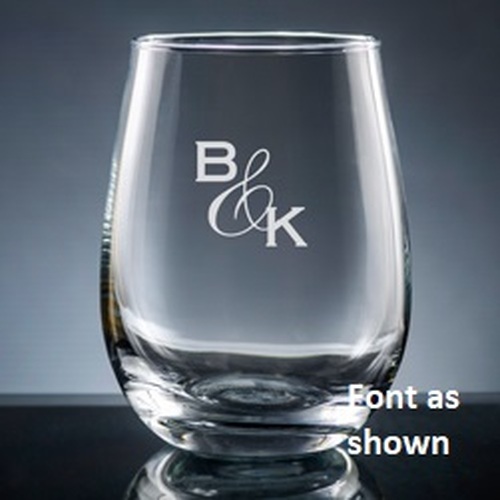 I guess the most important concept for a closing gift is something that a client will remember you for, something they will use, and something they will be proud to share that it was given to them by you, their thoughtful realtor after a fabulous experience working together.