Posted by Cindy Rudman, founder on Nov 20th 2020
Wow! That was fast. Time flies when you are having fun. It's been a journey with lots of ups and downs, so many celebrations, amazing clients and employees.
It all started the summer of 2000, I was working for a company based in St. Louis, but now we were living back in Chicago because of my husband's work. The internet bubble was about to burst and business was drying up. I was laid off the day I told my employer I was expecting my first child. Every company I interviewed with said, no problem about being pregnant, you can come back from maternity leave 6 weeks after the baby is born. Being from Canada, I was thinking to myself, this is not going to work for me since you get 6 months of leave. So to be in control of my destiny, I started Noteworthy, LLC.
I started working with clients from the studio I created in my basement ordering stationery and invitations, gift stickers and address labels. As the business grew, I remember having a conversation with one of my favorite stationery company owners, Denise Schroeck, of Dinky Designs, soon after the holiday season had ended. I asked her how I ranked in terms of her customers and she shared that I was 3rd in terms of revenue, but explained that the company that was 1st, had an online presence. When I checked out what they were doing, I thought, I can do better. That was January of 2004 and within a few months, I had my first website, NoteworthyNotes, since Noteworthy was already taken. I also moved out of my home office to an office space in June of 2004, so I did not have clients coming through my home and into my basement with two kids now in my home. In 2007, I purchased an embroidery machine with my best friend and fellow business owner, Leslie Berkowitz.
Fast forward to taking on more space and growing, hiring employees and expanding the business. After the 2008 recession when business got harder, I decided I wanted to have a storefront so people could find us more easily. January of 2010, the NoteworthyNotes storefront on Halsted opened for business. I loved being close to my kids' school, being on the mom's route (they always told me my office on Kingsbury was too out of the way) and becoming involved in the neighborhood. We also added sublimation and vinyl and could turn those gifts around along with embroidery and many printed items.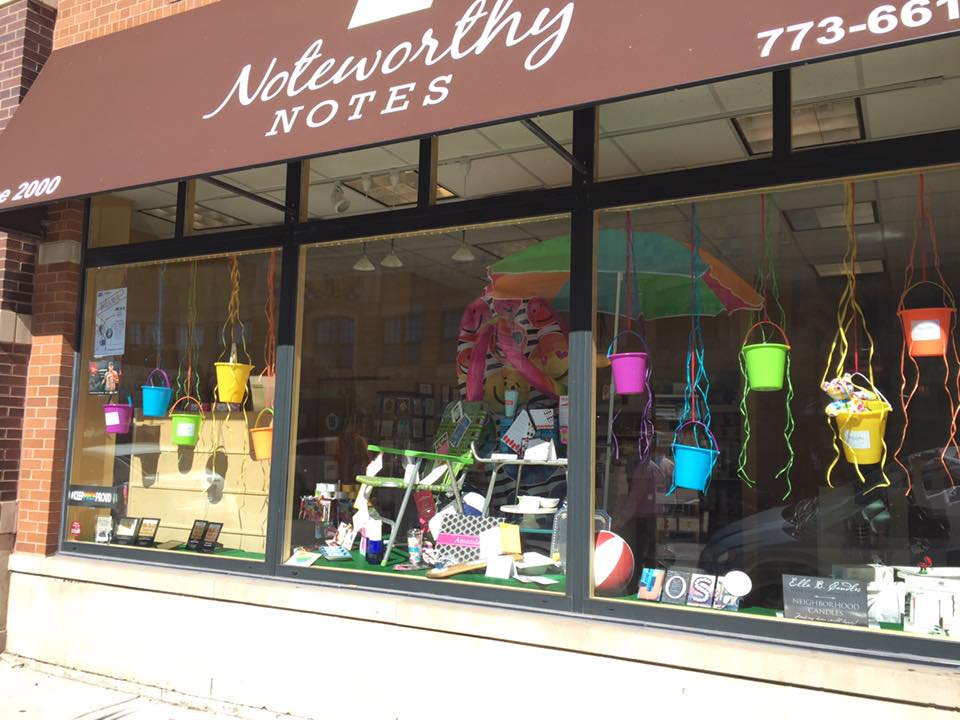 I was approached by the University of Chicago in the fall of 2015 and opened a pop up location in Hyde Park which was extended for over 2 years. Going back to one store was a better situation for me, but I loved the people in Hyde Park and finding unique products that suited that clientele.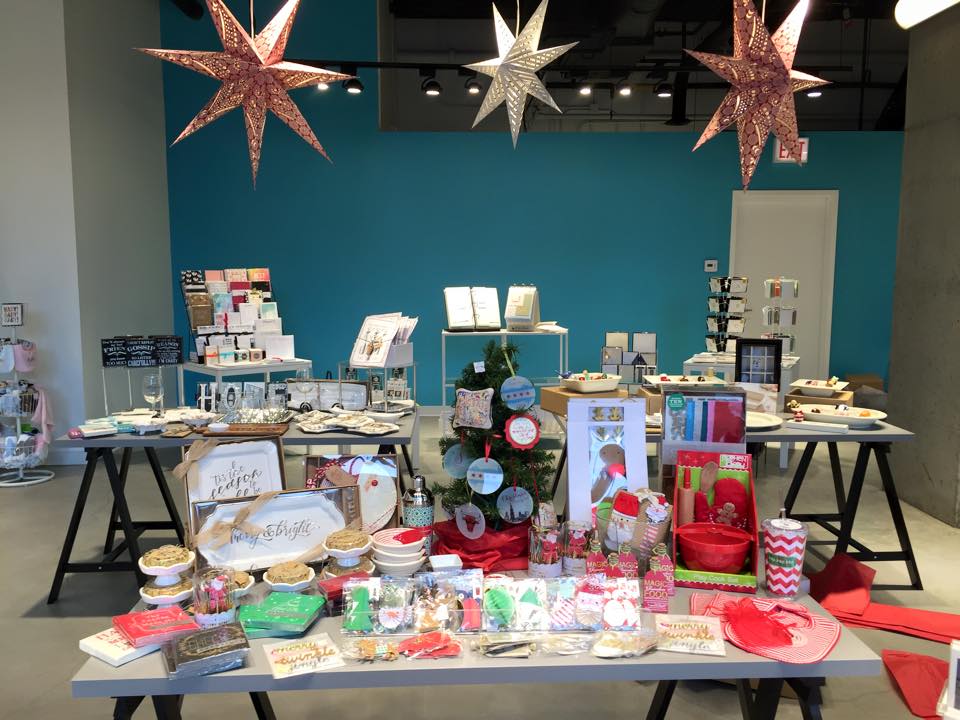 Our family welcomed a dog into our family in March of 2016. Sammy soon became a fan favorite of customers and neighbors, who would pop into the store to see her and say hello.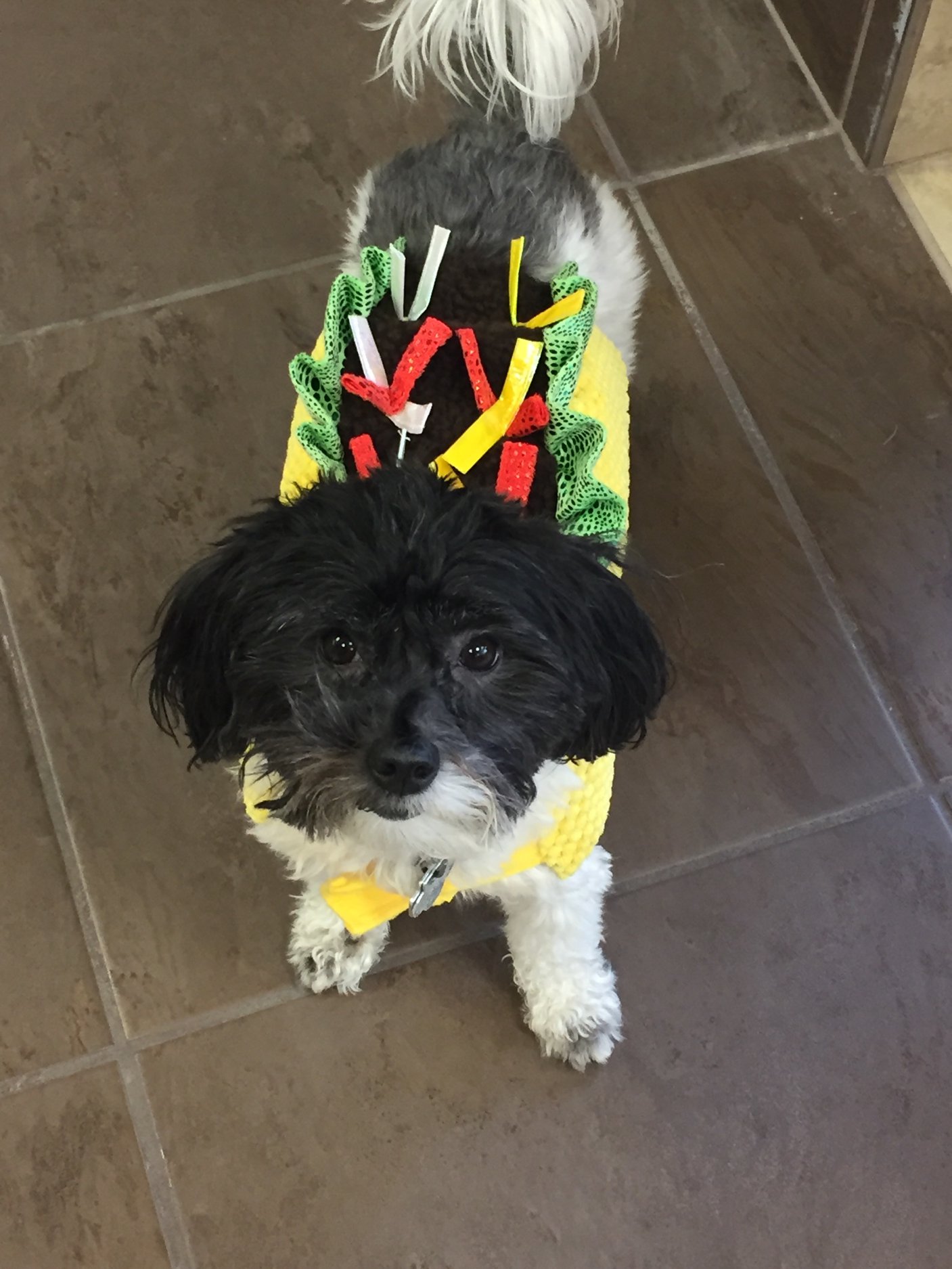 As many of you know, there were a number of floods and water issues at the location on Halsted. It was a constant worry and after two floods, a bad landlord and a child headed off to college on the horizon, I decided to throw in the towel on having a storefront. The store closed at the end of January of 2019 and I moved the business back into an office, but still in the neighborhood.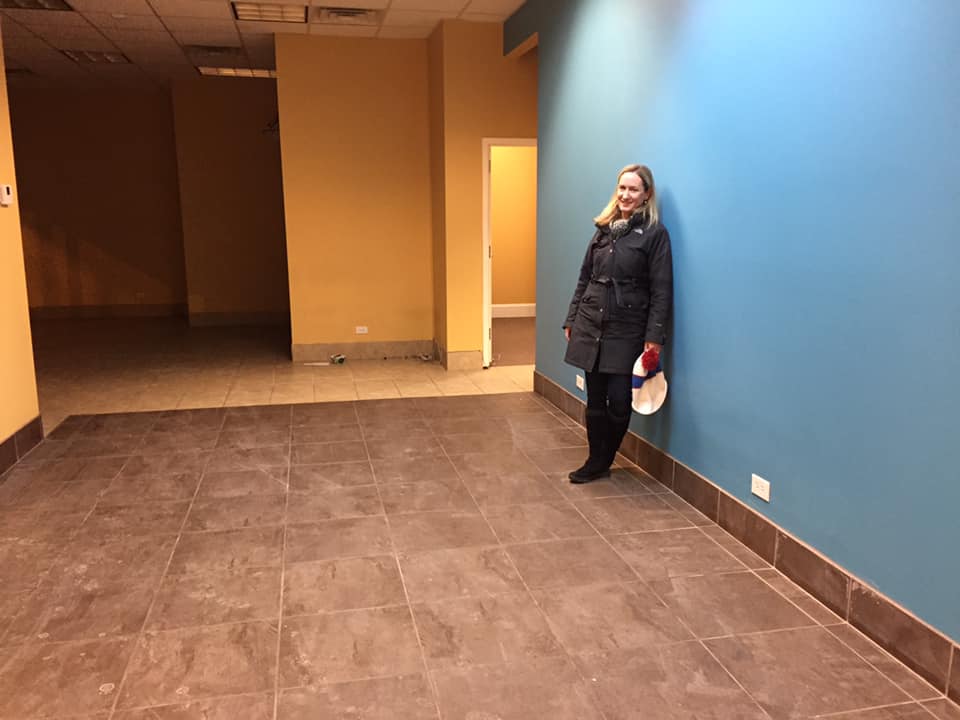 After being in that space for a year, Covid hit. To say I was grateful for not having the storefront is an understatement. The lower overhead allowed me to continue working, albeit on gifts and stationery since no special events were happening for 2020 and likely into 2021. At the beginning of November of 2020, my landlord informed me that his landlord was not renewing the lease and I had to move. So for now, I am working from home and from Northbrook when I need to do embroidery and working to reimagine the business. While I still love being a part of people's special celebrations (1,200 weddings and mitzvahs and counting), the angst that comes with hoping everything comes in okay has been one I have not missed over these last months.
What comes next...stay tuned, because I am working on it!