Posted by Cindy Rudman, founder on Feb 18th 2021
Now that weddings are back on the horizon for 2021, here are 6 of our best tips for getting your wedding invitations into the mailbox as effortlessly as possible:
1. A common mistake for engaged couples is over-estimating the number of invitations they need. You only need 1 invitation per household, not 1 per guest. If you are trying to estimate a number, our formula is: (the number of guests divided by 2) + 25. If you have a lot of families or singles, that plus 25 can be off. But it's a great rule of thumb.
2. When addressing envelopes for your wedding invitations, grammar is key! If you are inviting an entire family, do not add an apostrophe to their name. Apostrophes add possession while adding an "s" makes the name plural. For example, you should write The Smiths (not The Smith's). Alternatively, you could address the envelope to The Smith Family or list the family members who are invited, like the example below which was for a Bat Mitzvah invitation.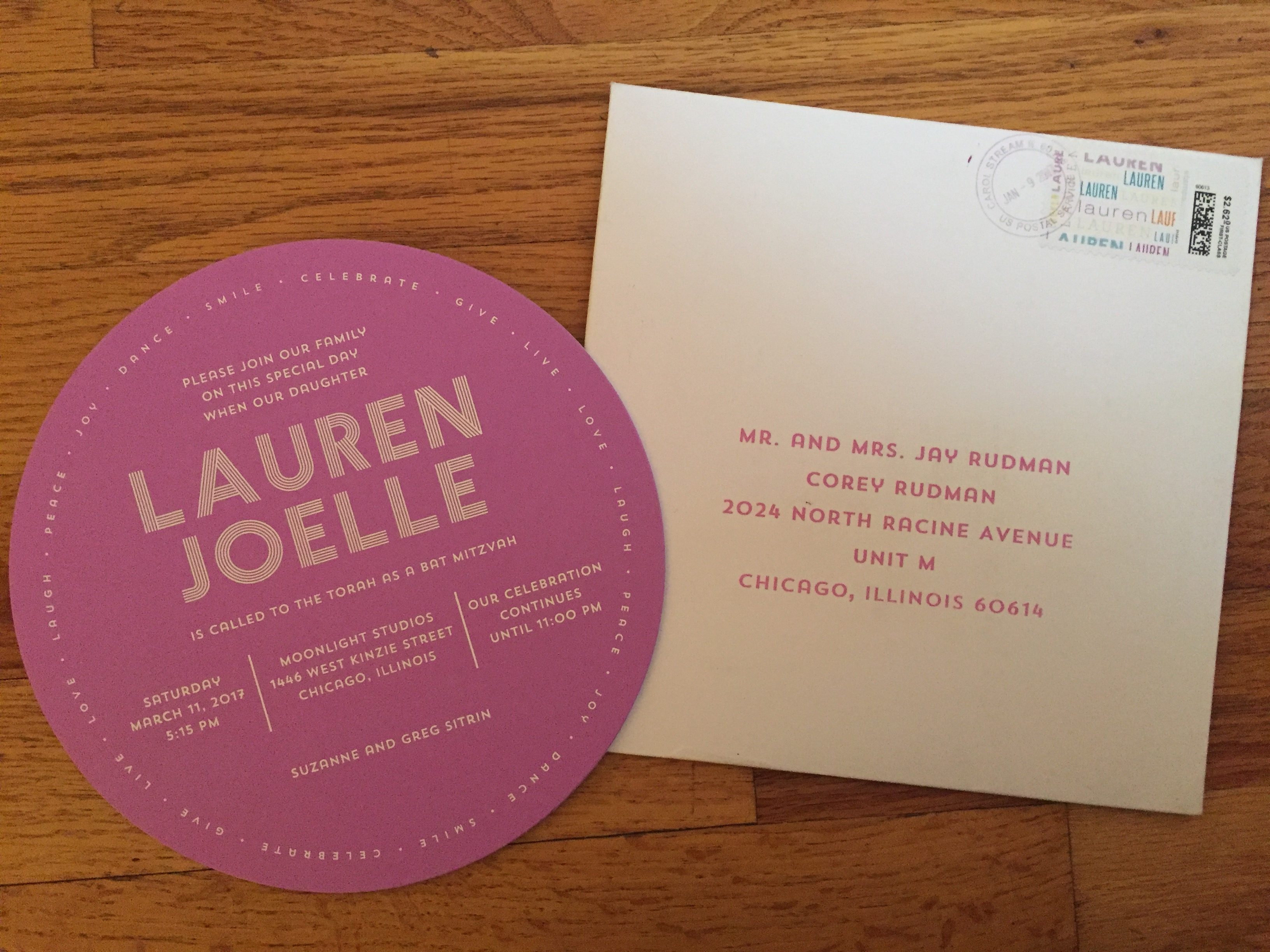 3. Proper etiquette. While I am the biggest proponent of women's independence, there is no way to address an envelope formally with a woman's name if she is married to a man. So it's either Mr. and Mrs. John Smith or Mary and John Smith, but Mrs. Mary and Mr. John Smith is not an option. For this one, you've got to follow Emily Post's rules.
4. Because the average wedding invitation does not require an average postage stamp, we advise having your invitations weighed before investing in postage to prevent over or under paying for stamps. Take one complete invitation, including all insert pieces and envelopes, to the post office. Have them weigh the invitation and advise you on the proper stamps to purchase.
5. Numbering your RSVP cards can help you keep track of who has replied in case you can't read someone's handwriting or they forget to write their name on the Reply Card. Number your guest list and the back of your RSVP cards. Just make sure each one gets included in the correct envelope! This can be especially helpful if including multiple Reply Cards like the example below.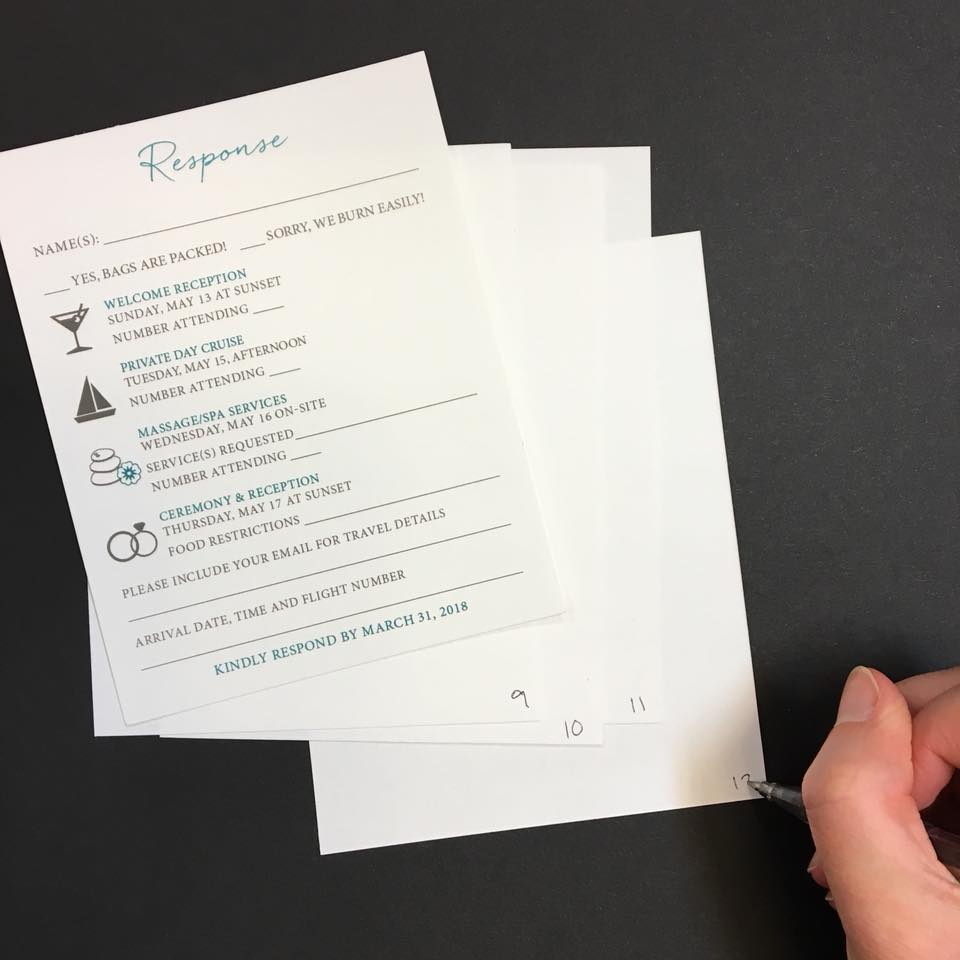 6. There are a variety of tools designed to make sealing envelopes as painless as possible. We've tried different types of sponges and tape, but our preferred method is an Elmer's glue stick! We get the purple kind that dries clear so that we can see the glue as we apply it.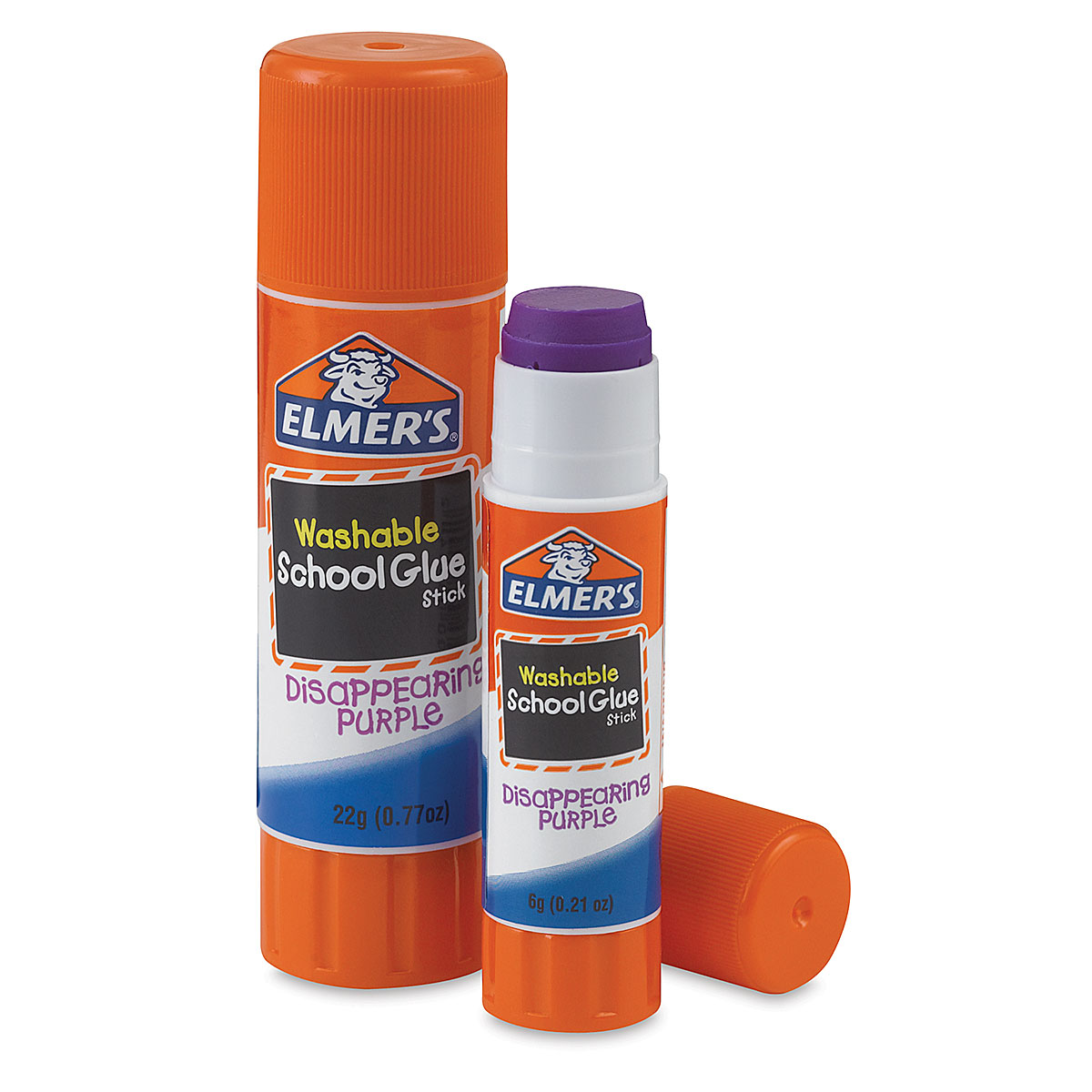 Happy Mailing!